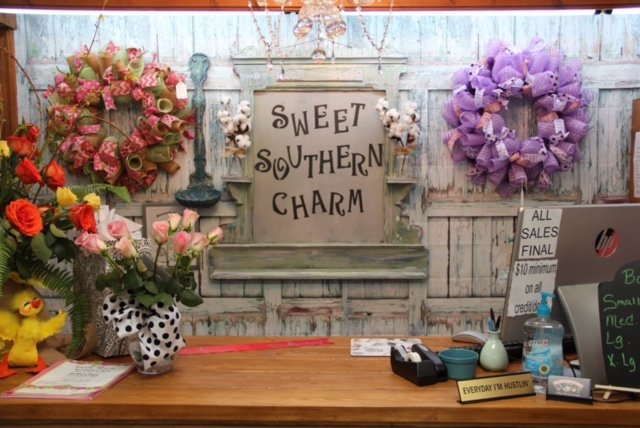 Cyn's Rich Designs
is pleased to announce that it can now be found in
Sweet Southern Charm Gift Store
at 36 Rives Road, Petersburg, VA. This store is filled with beautiful gift ideas as well as clothes, jewelry, furniture and food stuffs. I am pleased that my original custom designed jewelry, scarves, sweaters and a new line of purses can be found in the
Cyn's Rich Designs Boutique
which is located in the store.
May 12, 2017
the
Petersburg Area Art League, PAAL
, will be featuring their annual Ladies Luncheon and Fashion Show at the PAAL at 7 Old Street, Petersburg, VA. The featured designer for the fashion show will be
Cyn's Rich Designs
. Tickets for the event can be purchased at the PAAL. For information please call 804-861-4611.